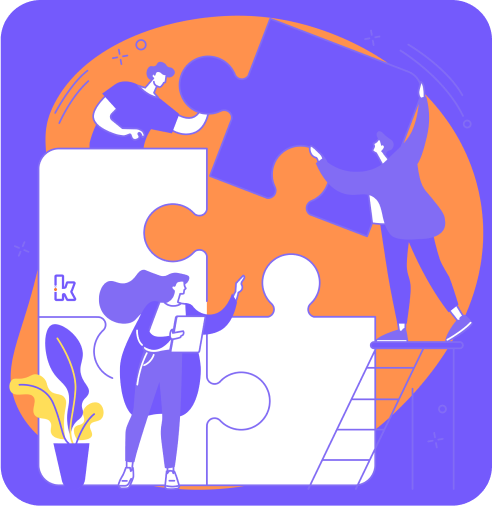 In the last 10 years, we have worked relentlessly towards digitizing payments in Pakistan by empowering businesses of all sizes with the latest payment technologies.
Keenu has emerged as a successful home-grown FinTech brand contributing towards the dream of digital Pakistan by enhancing the financial inclusion of thousands of businesses
We thank all our customers for entrusting us and becoming a part of the growing Keenu family.
Our employees, partners, and enablers have played a pivotal role in Keenu's success and we are humbled by the support we have received.
As we look into the future and grow, we will continue to deliver on our promise of building customer-focused solutions.