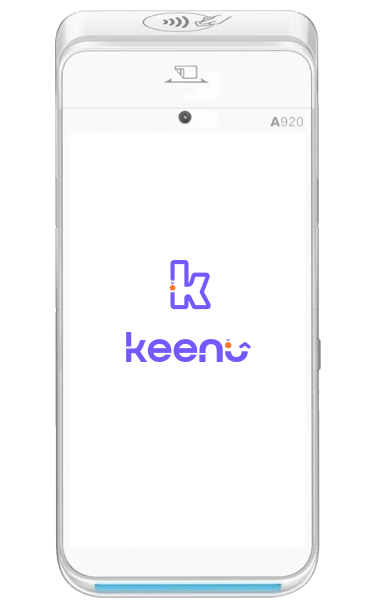 At Keenu, we accept VISA, MasterCard, Union Pay, and PayPak for quick and easy payments. Our POS terminals ensure speedy transactions. We're always here to help, with on-site support in major Pakistani cities.
We also offer innovative solutions like Business Portals, Discount Management, Retail Integrations, and Reconciliation services to make business smoother. Plus, we take security seriously, actively protecting you from fraud.
Join us at Keenu for a faster, more efficient payment experience that puts your peace of mind first.
Discover the benefits of loyalty and rewards with KEENU. We provide a simple way for our clients to create and run loyalty programs for their customers, helping build strong connections.
With 10 years of experience in various industries, KEENU is the go-to choice for successful loyalty programs.
KEENU App, your gateway to a world of seamless and secure payments. As an SBP-approved Digital Wallet App, we ensure your financial transactions are protected.
Our app offers a comprehensive range of payment options, making it easier than ever to manage your finances. Plus, we've integrated a loyalty ecosystem, allowing you to enjoy rewards and benefits while you pay.
Join us and experience the convenience and innovation that the KEENU App brings to your everyday payments.
Our payment gateway is designed to make online transactions a breeze for businesses and their customers. With advanced security measures, you can trust that your data is safe.
We offer a range of payment options, ensuring convenience and flexibility.
KEENU's payment gateway is your partner for smooth and efficient online payments, providing the tools you need to grow your business with confidence.